Advanced Knock Detection
Why spend a fortune on knock detection hardware when you can have this instead?
See it in action or discover what makes this tool different.
We know how important knock detection is to you. We also know how expensive the tools can be. This is why we created Knock Monitor Pro!
How it works
Supplied easy to install data acquisition hardware monitors Knock vs RPM, Boost, AFR, Injector Duty Cycle
PC Software processes this information against a user set threshold, and engine geometry (bore size)
Software displays a chart showing when and where knock occured, if any  – REAL TIME.
All logs are recorded, so you can replay sound and visuals.
Supported Vehicles
All fuel injected and carburettor vehicles are supported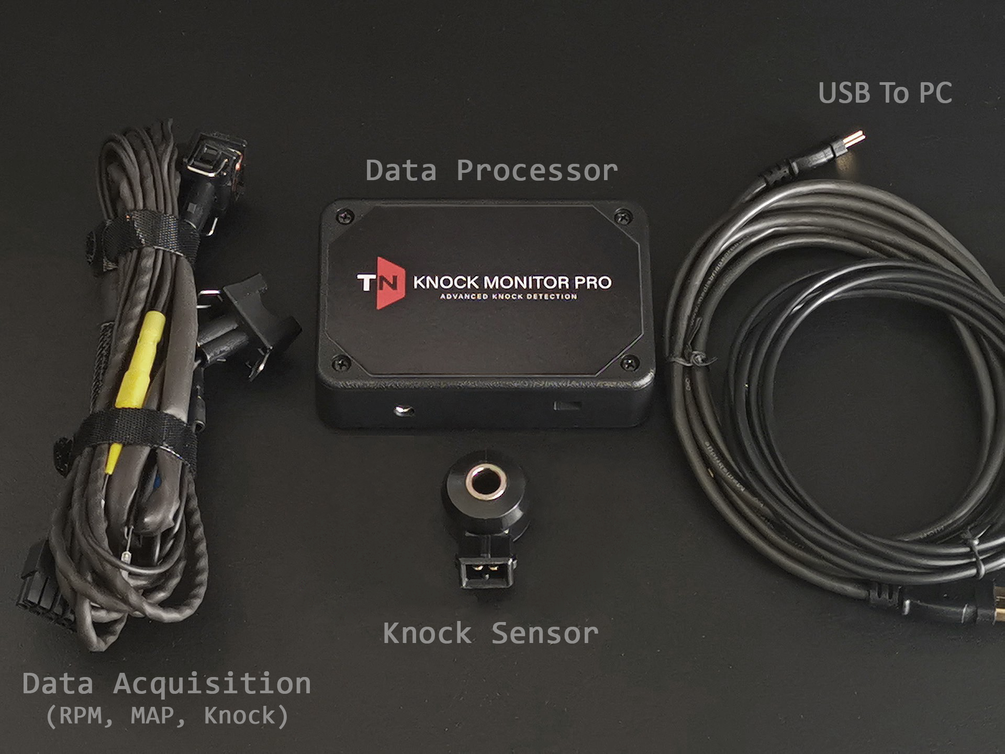 Features
Visual knock display
Detect inaudible detonation sound
Audible beep when knock occurs
listen raw or filtered engine sound
Sensitivity configurable
Configurable 5V inputs *
Save and replay recordings
View Logs and compare to EMS log
High precision
Bore size to frequency
Adjustable frequency window
Adjustable threshold
Adjustable sensitivity
Designed for even the beginner
Save and load configurations
Future releases at no extra charge
Hardware updateable
Exportable datalog
* = Except essential package
–>